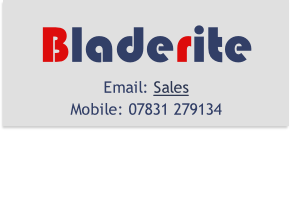 MAKING ROWING EQUIPMENT MORE AFFORDABLE
Low cost repair and refurbishment of sculling blades and sweep oars
Coaching Tips
Terms and conditions
Spare Parts
Blade repairs
Home
Blades for sale
Useful Contacts
Damaged or worn blades?
Don't replace them, get us to professionally refurbish them at a fraction of the price of a new set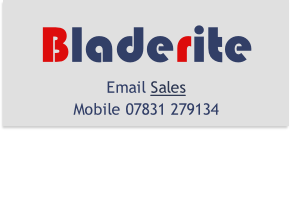 Before repair
Re built spoon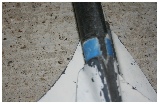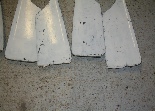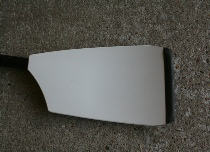 Damaged or worn Blades
Macon Blades
Vortex Edges
Croker sleeves
Broken shaft
From £70 per spoons
From £140 per pair
From £18 fitted
From £28 per spoon
From £38 per blade
From £70 per blade
Bladerite can also replace blade handles and wedges, re paint spoons, alter sculls and oars from fixed length to adjustable and many other services.
Please ask us for a quote.

All Bladerite repairs and refurbishments are carried out using the finest quality materials and adhesives using sound, tried and tested methods. Each repair comes with a one year, no quibble warranty covering materials and workmanship
Replace one or both spoons
Convert your old Macon or Smoothie 1 blades with new spoons
Replace worn or damaged Vortex Edge
Re profile damaged Spoon and fit Vortex Edge
Replace worn sleeves with Mark 1 and Mark 3 sleeves and buttons
Custom built insert for broken or split shaft
Blade and Oar Repairs
Click on picture to enlarge
Examples of our work
Send a description of the oar or blade damage along with photos showing the damaged area and we will reply with a quotation within 24 hours. repair@bladerite.co.uk
How we check pitch accuracy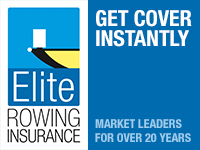 Bladerite are Approved Oar and Scull repairers for Elite Rowing Insurance
Repairs and servicing to Concept2 Rowing machines can be carried out by

We do not repair wooden oars and sculls however we recommend

New Sleeves
New Grips
Full Refurbishment
Minor Spoon repairs
Rebuild spoon edge
Worn Back of spoon
Fit New sleeves and set to 0 Degree pitch
Fit new Grip
Replace Sleeves, Button, Grips
And repair of Spoons.
Repair of chips, minor laminate damage and minor tip wear
Re build worn spoon edge to original measurement/thickness
Re profile a worn spoon back and tube (spine)
From £38 fitted
From £8 per blade
From £150 per pair
From £20per spoon
From £20 per spoon
From £20 per spoon
All Bladerite personnel who visit schools and club boathouses are CRB cleared (Enhanced disclosure)